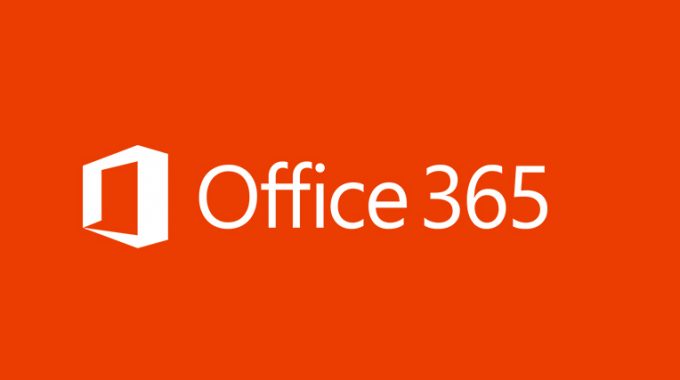 Why can't new Office 365 users save sites as templates?
Introduction
I recommend using site templates when creating a new site structure in Office 365 or SharePoint. This is particularly useful if you want the same content on a number of sites, or if you want a standard site layout used across your whole site. For example, schools often want standard content and a similar look and feel across class, department and student sites.
This video shows how you can make use of site templates:
You don't have a 'Save site as template' option?
Microsoft recently introduced an option to Office 365 to prevent or allow custom scripts on sites. For new sites scripting is disabled by default. This means that you won't be able to save sites as templates.
This article explains a bit more about the option and what else is prevented: Turn scripting capabilities on and off.
How to enable scripting and bring back the Save site as template option
Fortunately it is simple to enable scripting. Follow these steps:
Sign in to Office 365 with your work or school account.
Go to the SharePoint admin center.
Select Settings.
Under Custom Script:
If you want to allow scripting on personal sites, select Allow users to run custom script on personal sites.
If you want to allow scripting on other user-created sites, such as team sites or project sites, select Allow users to run custom script on user created sites.
 Select OK. It takes about 24 hours for the change to take effect.